A fusion of two richly culinary cultures. Chef Erik Nguyen, who even ventures into molecular food, has managed to fuse the contrasting flavors of two cultures into a new concept that will concentrate even the most demanding paladár.
Visit Tony´s Bistros and surprise yourself with this delicious new concept in Acapulco. Witness the Franco-Vietnamese flavor in a single meal.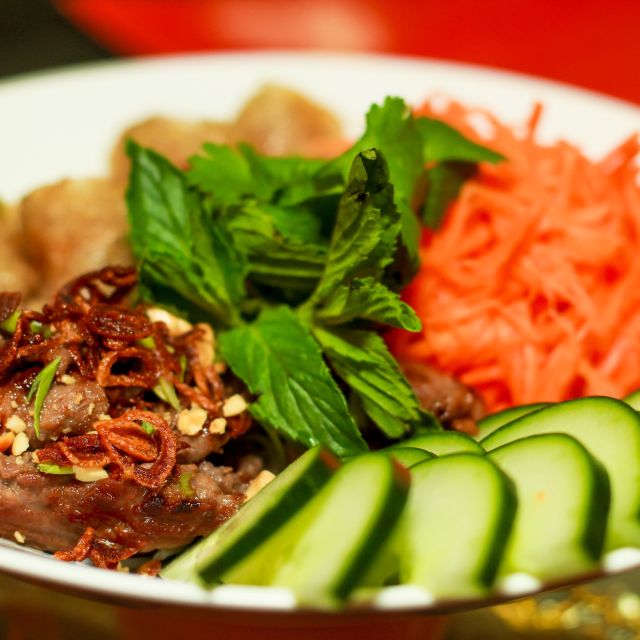 "I expected a taste similar to the oriental food to which we are all accustomed. But it is surprising the flavor that gives the fusion, I loved it, different and delicious."
Arturo Gil

"A place with an impressive view and a friendly staff whose really makes you feel at home. The Chef is daring and his magic hands, the place just fascinated me, novel and you can eat delitious."
Aida Márquez

"I took my wife for our anniversary, she was delighted, not only for the taste of the food, but for the elegance of the place and the view that in combination make a perfect romantic night."
Mario Salazar.

"We are fans of oriental food and arrive on recommendation waiting for a similar taste. But we were pleasantly surprised to discover a completely new flavor."
Rigo & Sophia